True confessions of an eyeball doctor-Part 6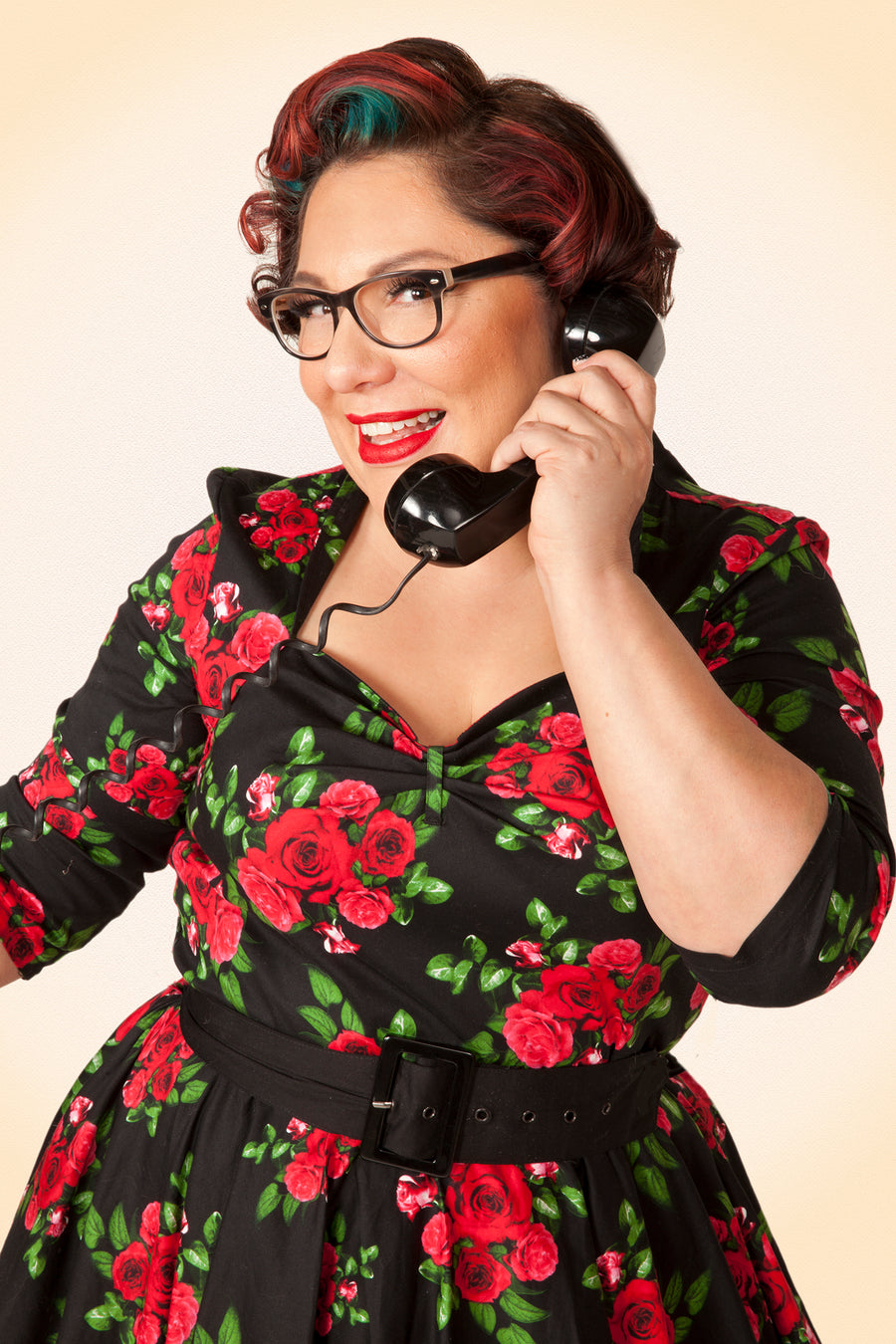 {Part 6} And they lived happily ever after…  
wearing the most beautiful, sexiest, best-fitting eyewear in the Latinx world ;) 
My research showed me that there is often not a very happy-ever-after ending for online shoppers when it comes to eyewear. 
As an award-winning eyeball doctor who cares deeply that my customers get the best quality and best fit without sacrificing style or paying an arm and a leg—especially in an industry that has historically marginalized our unique fit and style needs—the decision was clear.  
I am unwilling to compromise. 
As a company, La Vida Eyewear is keeping all the best parts of the online experience, with none of the icky stuff: browse through our designs, check out myriad options and pre-select the styles you want to try, then get your fine tush in to one of our doctors or retailers for your personal, professional styling and fitting.  
You deserve the best fit, the best quality, and the best value—without compromise. Click here to schedule your no-compromise professional styling appointment with your nearest La Vida retailer.